A refurbished MacBook comes with pros and cons. So, if you are willing to purchase a MacBook but are in a dilemma as to which one to buy, either the brand new MacBook or a refurbished one, go through this article to get an insight.
At the end of the article, you will be able to choose between a refurbished Mac or a brand new Mac. This is because the article covers several pros and cons of a refurbished MacBook that will help you choose in a better way.
Some people interested in a MacBook might be looking to get a computer for work or studies, whereas others might be interested in other things, such as playing video games.
Therefore, without much delay, go through the below-listed pros and cons of a refurbished MacBook.
Several Pros & Cons of a Refurbished MacBook
The Pros
1. Saves Money
Looking from a financial point of view, the best advantage of getting a refurbished Mac is that it saves a lot of money. Though features, functionalities, and quality should not be weighed in terms of money, it is a big advantage for those who need those high-end Mac features but are short of money.
Though the price of a refurbished MacBook is not fixed and prices fluctuate, you can save something between 10% to 50%.
2. Provides Assured Quality
A certified refurbished MacBook undergoes thorough and rigorous testing as well as a quality check. Therefore, even a refurbished MacBook gives assured quality as far as hardware and software are concerned, i.e., both the hardware and software are in good and error-free running condition.
A normal user would be unable to distinguish between a brand-new Mac and a refurbished one. The Mac's manufacturer, Apple, has such a high-quality check that it addresses even a minor superficial issue in a refurbished Mac.
3. Provides Warranty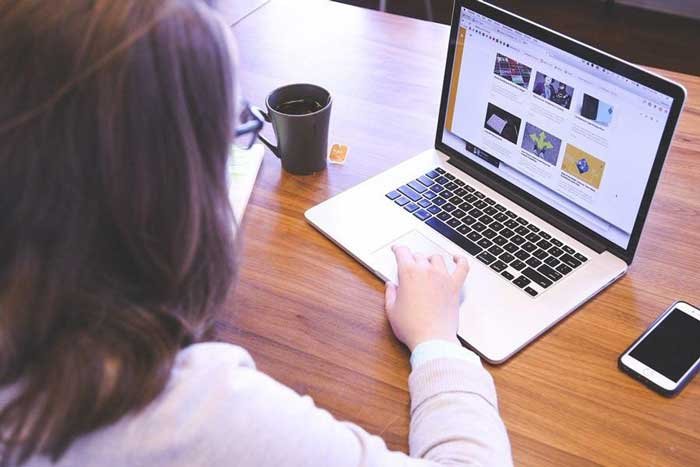 Be it a refurbished MacBook or a brand new one; Apple provides the same warranty for both. Plus, with AppleCare, the warranty can be increased to 3 years. There are several other retailers as well that provide a different warranty.
For example, Apple provides a warranty for a year while another retailer of refurbished products, Gazelle offers a warranty for one month. Nonetheless, at RefurbMe, you can compare the warranty offered by different retailers of refurbished MacBooks.
4. Offers Cleaned Storage System
A refurbished MacBook has a thoroughly cleaned and cleared storage system. MacBooks are cleaned both externally and internally, such as the internal drives, internal components, fans are also cleaned and cleared. The dirt on the keyboard is also removed.
MacBooks undergo sterilization for the removal of germs and dirt that may have piled upon them; however, a few scratches may still be on them, somewhat making the MacBook dull, which have nothing to do with the performance.
The Mac drives are wiped off so that any previous data is not stored on them and that it is impossible to recover data from it. In addition, it is assured that MacBooks have a completely cleared storage system for further use. If you wish to delete any traces of data from the hard drive, go here to learn more tips.
5. Is Available in Apple Store
Even the refurbished MacBooks are available in Apple stores. However, you would have to pay more for it in comparison to the same refurbished MacBook available in third-party stores. But then, in such cases, there is no chance of falling prey to scams and fraud.
The Cons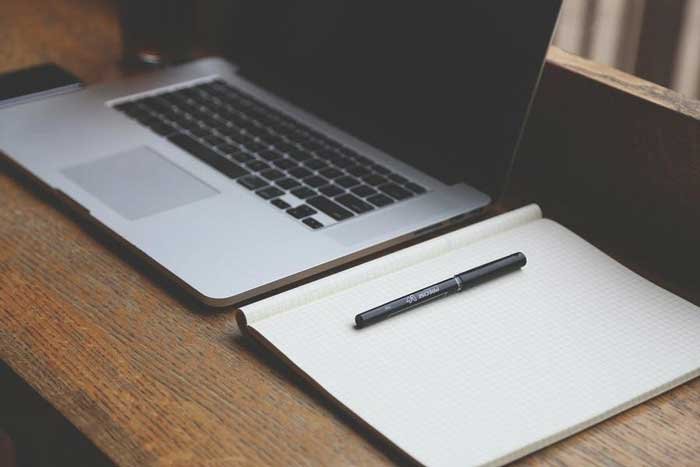 1. You Don't Get to Choose
When buying a refurbished MacBook, the chance of choosing it is minimized. You don't always get the model you want, as this depends on the present availability of MacBooks in stock. It might be that you get the MacBook Pro of your choice – perfect color, perfect model, and perfect variant. Apart from that, you may also not get to experience gaming in the best way possible.
Or you might have to manage with another color, another model, or another variant. To avoid this, you can use RefurbMe that notifies you regularly about the availability of the particular MacBook Pro that you want. With this, you can get the MacBook of your choice.
2. Chances of Fraud or Scam
When buying a refurbished MacBook, there are chances that you fall prey to fraud or scam. The reason is, several websites claim to offer refurbished MacBooks but simply offer old, repaired MacBooks.
To prevent such a situation, you should ensure that you buy the MacBook only from a certified and reputed refurbisher. A certified and reputed refurbisher performs a high-quality control check and offers MacBook with a warranty and beneficial return policies.
3. Behind the Technology Curve
With a refurbished MacBook, likely, you will not get the latest specifications or operating system. Due to limited stock and the high demand for refurbished MacBooks, you might have to manage with quite an old model of MacBook.
Though a downside, many people do not consider this as a con as they get a significant deal.
The Conclusion
With the listing of the pros and cons of a refurbished MacBook Pro, it is now easy for you to decide which one to buy. So, depending on the need and requirements that you have, get one with a cleaned and cleared storage system for yourself today.