An ISO 27001 certification is an internationally recognized standard that specifies the requirements for an information security management system (ISMS). An ISMS is a framework organization can use to establish and maintain an effective information security posture. Keep reading to learn more about ISO 27001 certification process and how it can benefit your organization.
What is the ISO 27001 Certification Audit?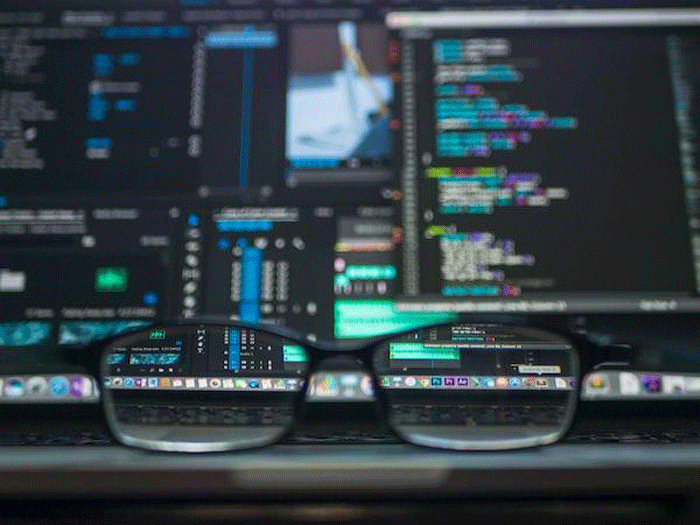 Organizations that achieve ISO 27001 certification demonstrate their commitment to protecting customer data and other confidential information. To achieve ISO 27001, an organization must first implement an ISMS that meets the standard's requirements. Once the ISMS is implemented, the organization can apply for certification from a recognized certification body. The certification body will audit the organization's ISMS and determine whether it meets the standard's requirements.
The certification process involves initial and subsequent annual audits to ensure continued compliance. Organizations that achieve certification can use the ISO 27001 logo and certificate to demonstrate their commitment to information security to customers, suppliers, and other stakeholders.
Who Can Provide an ISO Certification?
ISO 27001 certification is a process by which an organization can demonstrate that it has met the requirements of the ISO 27001 standard. An accredited third-party certification body awards the certification. To be certified, an organization must complete a rigorous audit process and demonstrate that it has implemented a comprehensive information security management system (ISMS).
There are many organizations that can provide ISO 27001 certification, including accredited certifying bodies (ACB), certification bodies (CB), and registrars. Accredited certifying bodies are independent third-party organizations that have been certified by a national accreditation body. In contrast, certification bodies are private companies that have been certified by an accredited certifying body to issue certifications. Registrars are organizations that manage and monitor their clients' compliance with specific standards, such as ISO 27001.
How do I Get ISO 27001 Certified?
The first step in obtaining ISO 27001 certification is to assess your organization's current security posture and identify areas where improvement is needed. Once you have identified the areas that need attention, you can begin developing a plan to implement an information security management system that meets ISO 27001. An accredited body must approve this plan before your organization can apply for certification. Once your plan is approved, you must submit documentation demonstrating compliance with the standard. This documentation will be reviewed by an auditor who will determine whether or not your organization meets the requirements for certification.
What are the Benefits of Achieving ISO 27001 Certification?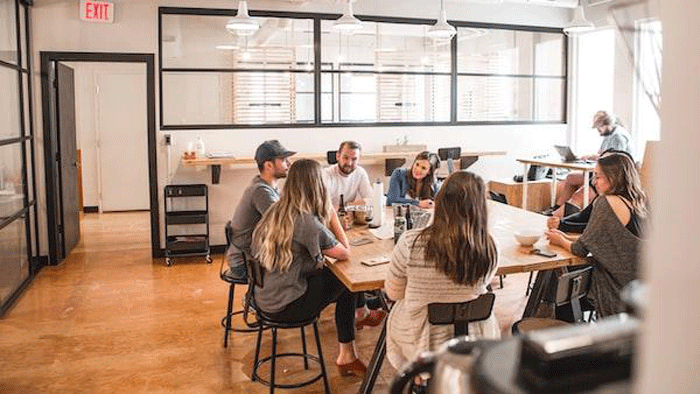 There are many benefits of achieving ISO 27001, including:
Improved security posture: One of the primary benefits of implementing ISO 27001 is that it can help improve your company's security posture. Adopting best practices in information security can help protect your company's data and systems from a wide range of threats.
Enhanced compliance: Another benefit of ISO is that it can help you comply with various regulations and standards related to personal data security. This can include everything from the Payment Card Industry Data Security Standard (PCI DSS) to the General Data Protection Regulation (GDPR).
Improved efficiency: ISO 27001 can also help to improve your company's efficiency. By implementing best practices in information security, you can help to streamline your operations.
Reduced costs: ISO can also help to reduce your company's costs. By improving your security posture, you can help mitigate the risk of data breaches and other security incidents, which can lead to significant financial losses.
Improved reputation: One of the most important benefits of ISO 27001 certification is that it can help improve your company's reputation. Demonstrating that you take information security seriously can help build trust with your customers and partners.
ISO 27001 certification is essential because it helps organizations manage and protect their information assets. The certification proves that an organization has met a rigorous standard for information security.
What is ISO 27001 Certification?