If you have watched Mirzapur Season 1 and it left you on a cliffhanger, let's get you started with Mirzapur season 2 right away. Because a lot is going to happen. Guddu has sworn to avenge his dead brother and wife, and Golu is fighting this battle alongside him. After all, the murdered were her family too. You must want to see how Dimpy, Golu, and Guddu battle with the superpowers like Munna Bhaiya and Kaleen Bhaiya.
So let's not waste any more time and dive into the details of Mirzapur Season 2. We are also going to share with you where to download and watch all episodes of Mirzapur season 2, so keep reading.
First Episode: October 23, 2020
Directors: Gurmeet Singh, and Mihir Desai.
Available in Languages: Hindi and English
Rating
8.5/10 · IMDb
93% of Google users liked Mirzapur.
Cast and Characters
| | |
| --- | --- |
| Role | Actors |
| Guddu Pandit | Ali Fazal |
| Bablu Pandit | Vikrant Massey |
| Kaleen Bhaiya | Pankaj Tripathi |
| Munna Bhaiya | Divyenndu |
| Meena Tripathi | Rasika Dugal |
| Golu Gupta | Shweta Tripathi Sharma |
| Sweety Gupta | Shriya Pilgaonkar |
| Dadda Tyagi | Lilliput |
| Shatrughan Tyagi | Vijay Varma |
| Madhuri Yadav | Isha Talwar |
Plot
You can't wait until you watch season 2 after watching season 1 thanks to the cliffhanger, an incredible job by the scriptwriters of Mirzapur. Guddu must take his revenge and put the wrong to the right. And he is not alone, Golu has picked up the weapons and sworn revenge against Munna.
The horizons are gonna expand, with third parties taking interest in the raging battle. The gangsters of neighboring towns have shifted their attention to Mirzapur. The election is due and the politicians are looking for funds. Who will form alliances and dominate the lawless city, is the question.
Season 2 surely is intense, and the suspense keeps your eyes fixed on the screen.
New Characters in Mirzapur Season 2
Shakuntala Shukla
We are introduced to the widowed mother of Sharad Shukla. We see her playing chess and reminding Sharad that his father had wanted to conquer Mirzapur. She later befriends Munna Bhaiya.
Devdutt Tyagi aka Dadda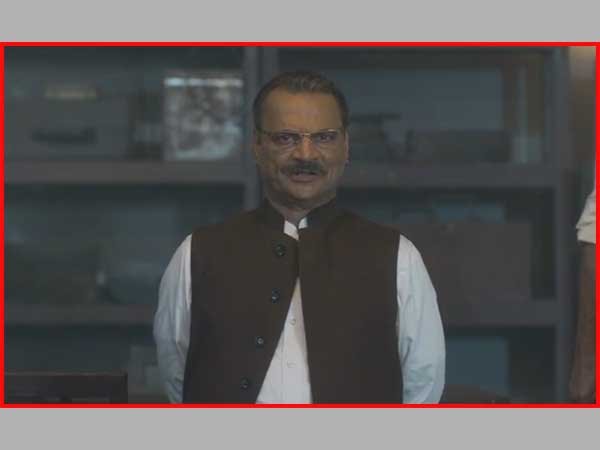 Dadda Tyagi is an important power in Mirzapur season 2 and the side he is gonna form allegiance with is absolutely gonna weigh more.
Bharat Tyagi
Bharat Tyagi is the obedient son of Devdutt Tyagi aka Dadda. He is adored by his father.
Shatrughan aka Chota Tyagi
Unlike Bharat Tyagi, Shatrughan Tyagi aka Chota forms friendships with the rivals as he falls in love with Golu.
Radheshyam aka Robin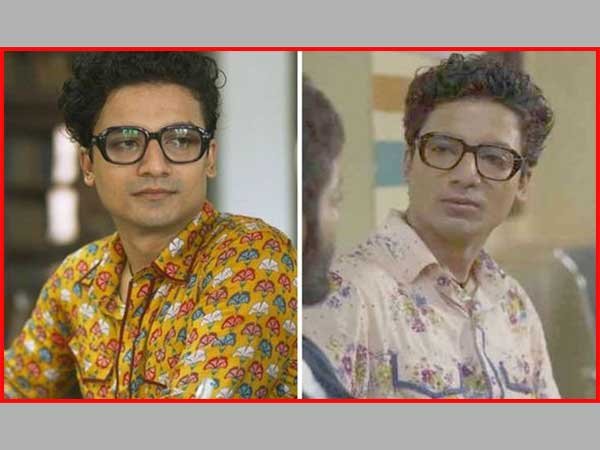 Madhuri Yadav (Chief Minister's Widow)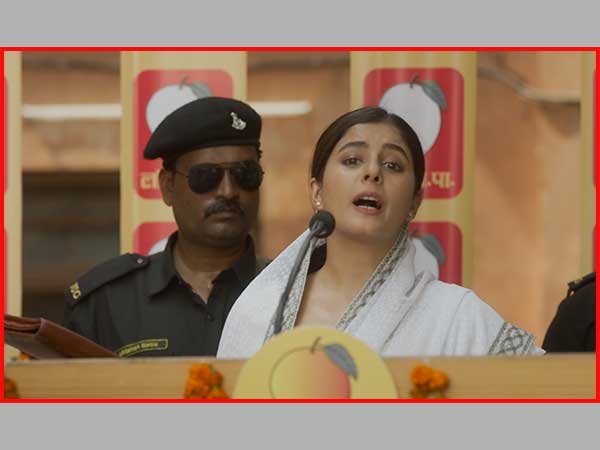 Guddu's Doctor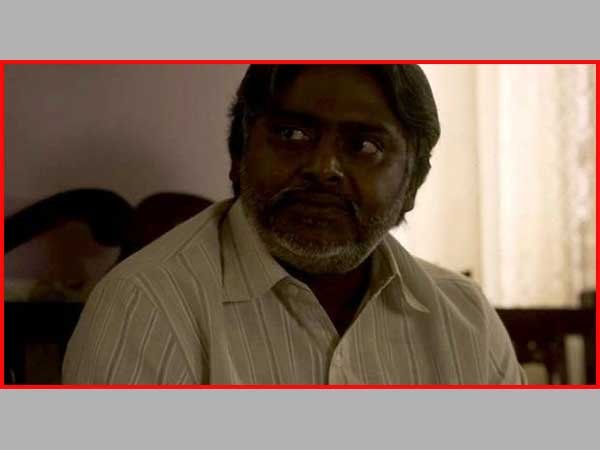 Mirzapur Season 2 All Episodes
Season 2 is similar in length, however intense, than season 1. There are 10 episodes in season 2. Like season 1, each episode has a title that is related to the storyline and what happens in the respective episode.
| | |
| --- | --- |
| Episode 1 | Dhenkul |
| Episode 2 | Gooda |
| Episode 3 | Wafadar |
| Episode 4 | Bhaymukt |
| Episode 5 | Langda |
| Episode 6 | Ankush |
| Episode 7 | Ood Bilaav |
| Episode 8 | Chauchak |
| Episode 9 | Butterscotch |
| Episode 10 | King of Mirzapur |
Where to Watch Mirzapur Season 2 All Episodes?
Are you looking for a website or an app to watch all episodes of Mirzapur season 2? The web series had been released exclusively on Amazon Prime Video which means you cannot watch it on other OTTs such as Netflix and Hotstar.
To watch season 2 or Mirzapur you will have to be a prime member. If you are not a Prime user yet, start your 30-day free trial with Amazon Prime. You can cancel it anytime if you do not like the experience. You will be charged only INR 2 for 30 days if you cancel it in time. However, this offer is only valid for first-time Prime users.
Once you are a Prime user, all episodes of Mirzapur season 2 are available on Amazon Prime Video for no extra cost.
Mirzapur Watch Season 2 All Episodes on Amazon Prime Video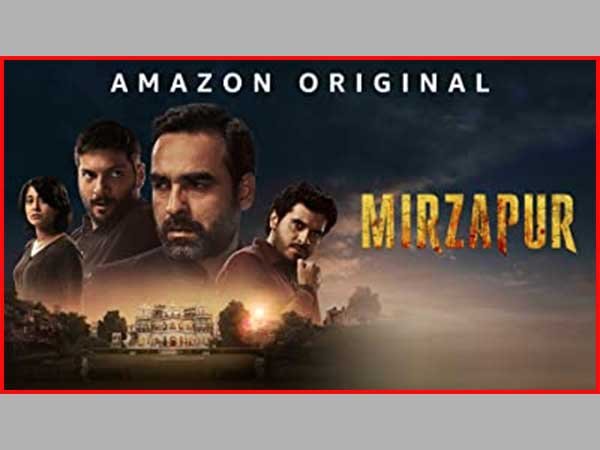 Free Options to Watch Mirzapur Season 2 All Episodes
Watching Mirzapur season 2 on amazon can look expensive. That is why you might search for free websites that offer the webisodes.
Well, Amazon Prime Video is the only legal way to watch Mirzapur Season 2 as it is an Amazon exclusive series. Many websites have leaked the pirated version on their website however that is a violation of copyright and a legal crime. We wanna inform you that piracy is illegal and punishable with a fine or imprisonment.
Several websites feature Mirzapur season 2 where you can watch all episodes for free.
Would There Be a Season 3 of Mirzapur?
Mirzapur has two seasons and the viewers are expecting a third season. The third season of the critically acclaimed crime thriller was announced officially but is yet to be aired.
After the nationwide popularity of seasons 1 and 2, the viewers are anticipating season 3. Season 2 ended on a cliffhanger and people just want to know what happens next. Mirzapur had been an interesting watch and the viewers would like the experience to continue.
Season 3 had been announced officially and would be released in the latter part of the year 2022.
Disclaimer
We do not advise or promote piracy. The nature of this blog is only informative and we solemnly forbid the misuse of any information provided. We would not take responsibility for such misuse or its effects. We advise our readers to use legal sources as copyright violation is a crime.